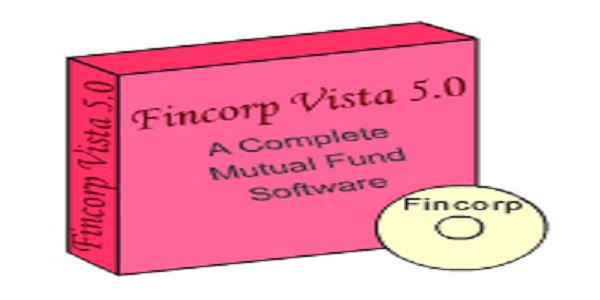 Fin Combo is the expanded version of Fincorp Vista. Fin Combo is the combination of all instruments like Mutual fund, Insurance (ULIP), FD, Equity etc.
Fin Combo is specially designed for all distributors who are working in all financial instruments. All Instruments comes under one roof..
Fin Combo is Efficient and more powerful to manage all instruments in a single window. You do not need to open different windows for different instruments.
History
Fincorp Combo has been introduced in Jan 2007. This is expanded version of Fincorp Vista. In Fincorp Vista you can manage only Mutual Fund.
Implementation & Testing
Fincorp Vista is implemented by experts who are very much mature to understand errors and requirements of clients. This is fully tested by our test engineers and Selected distributors.
Users
All Certified distributors can use this product for their business.